Climatological Professional Database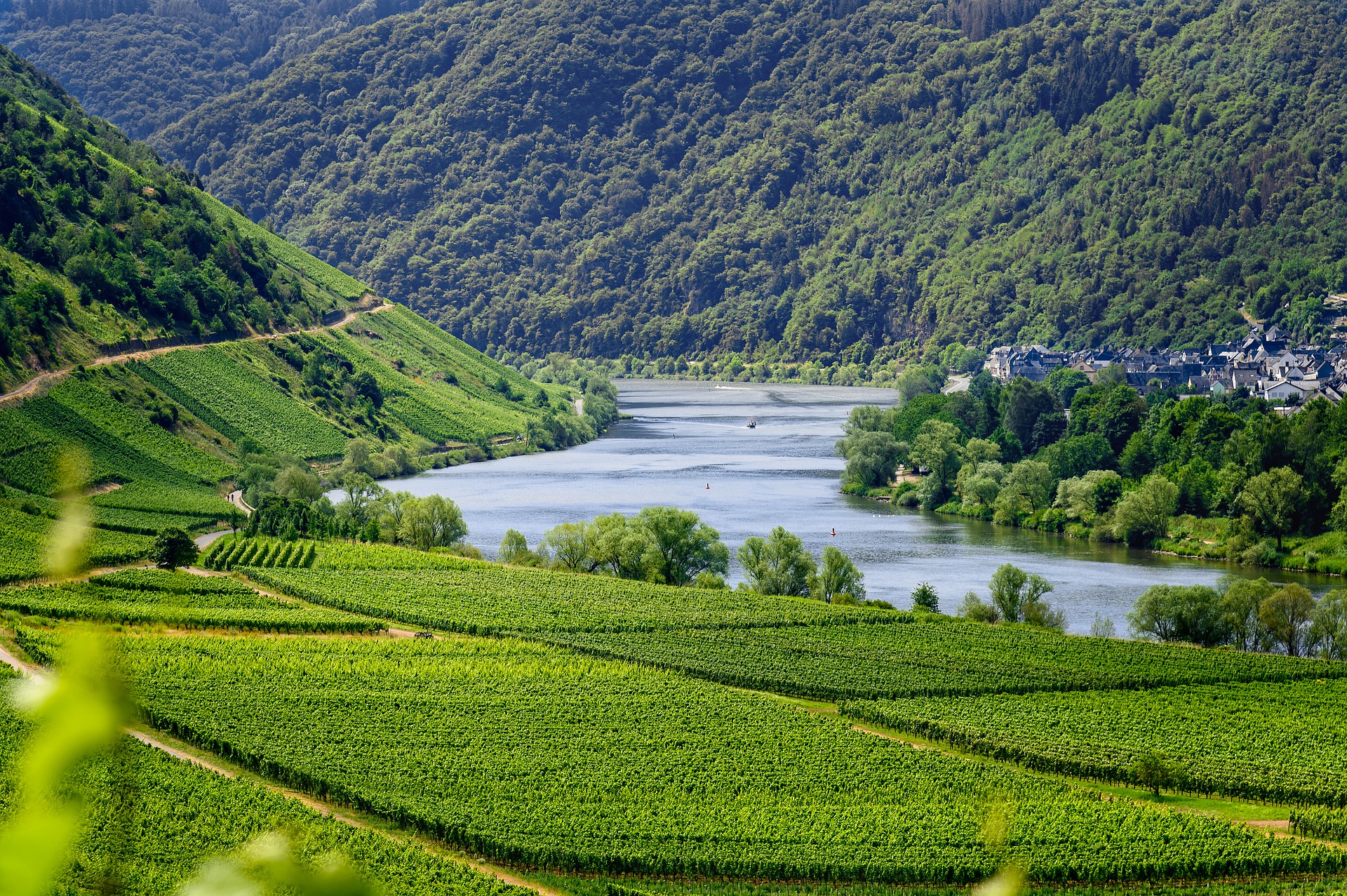 Clidata system is intended for archiving of climatology data, for the data quality control and for administration of climatology stations and station observations.
The system is designed for the Oracle database environment, which defines simple and secure access to stored data.
The system has been operationally used in Czech Hydrometeorological Institue since 1998 and it is successfully installed in more than 30 other countries.
The system is particularly user-friendly during the definition of stations, station observations and manual key entry of the data.
The system facilitates the population of data from automated (real-time) stations as well as the definition of personalised key entry forms.
Installed on 4 continents, more than 34 countries, operated since 1997.
Clidata application use and accept latest recommendations and standards defined by WMO.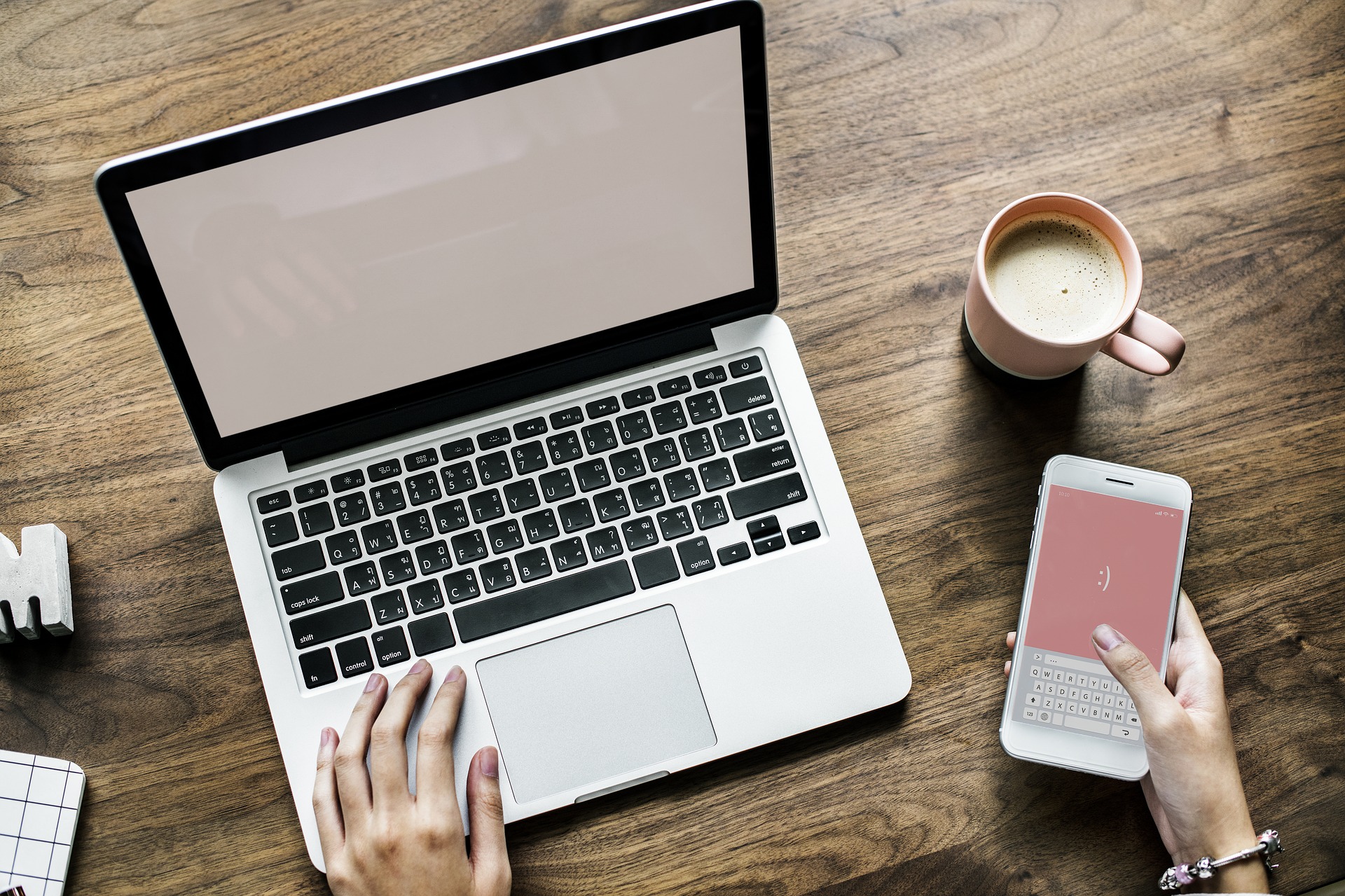 Language and OS independent
Clidata are able to use in any language on any operating system.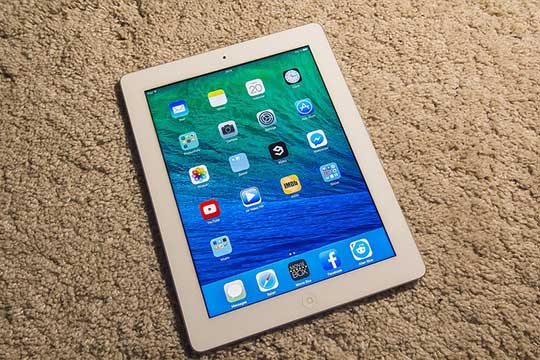 Clidata are ready for definition of national specific metadata.
Possibility set own type of import input files, own calculation formulas for calculate and qc data, interpolate missing regular data.
Geography Information System friendly.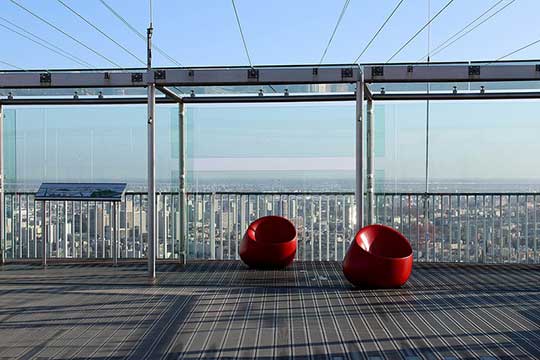 We understand your requirement and provide quality works.
We understand your requirement and provide quality works.

Support WMO Standards
Clidata follows and accepts latest recommended standards defined by WMO.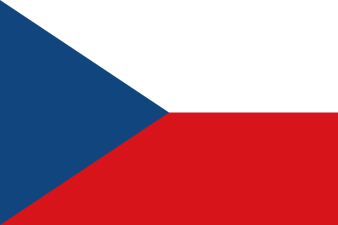 Czech republic
Czech hydrometeorological Institute
www.chmi.cz
Since 1998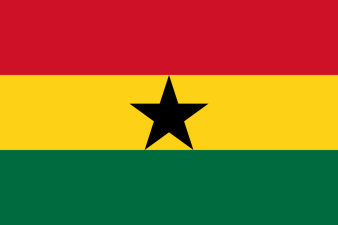 Ghana
Ghana Meteorological Agency
Since 2000
North Macedonia
National Hydrometeorological Service of Republic of Nort Macedonia

Since 2000

Estonia
Estonian Environment Agency
Since 2002
Ethiopia
National Meteorological Agency of Ethiopia

Since 2004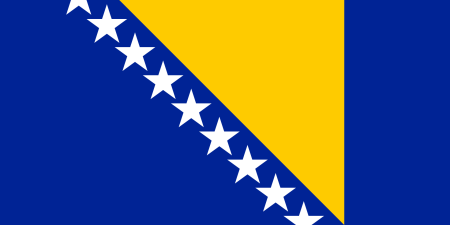 Bosnia and Herzegovina
National Meteorological or Hydrometeorological Service of Bosnia and Herzegovina

Since 2005
Serbia
Hidrometeorological Service of Serbia

Since 2006
Montenegro
International Hydrometeorological Service of Montenegro

Since 2008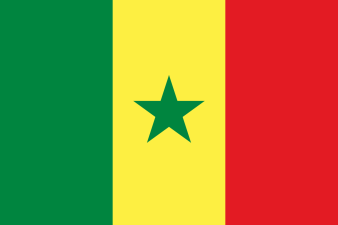 Senegal
National Agency of Civil Aviation and Meteorology (ANACIM), Senegal

Since 2014
Trinidad and Tobago
Trinidad & Tobago Meteorological Service www.metoffice.gov.tt Since 2010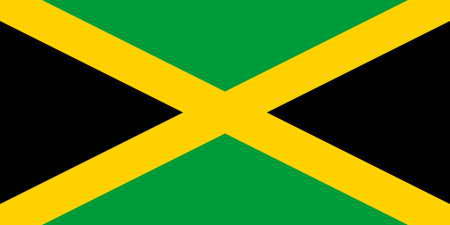 Jamaica
Meteorological Service of Jamaica

Since 2011
Tanzania
Tanzania Meteorological Agency

Since 2012
Georgia
The National Environmental Agency of Georgia

Since 2013
Guyana
Guyana Meteorological Service

Since 2013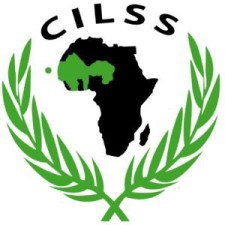 Agrhymet
AGRHYMET Regional Center

Since 2003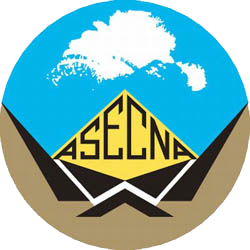 Asecna
Agency for Aerial Navigation Safety in Africa and Madagascar

Since 2011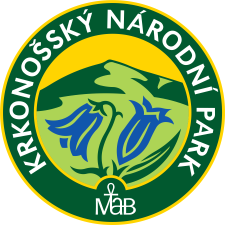 KRNAP
Krkonoše National Park
www.krnap.cz
Since 2020
And many others
We apologize for not providing a complete list of major installations.
We understand your requirement and provide quality works.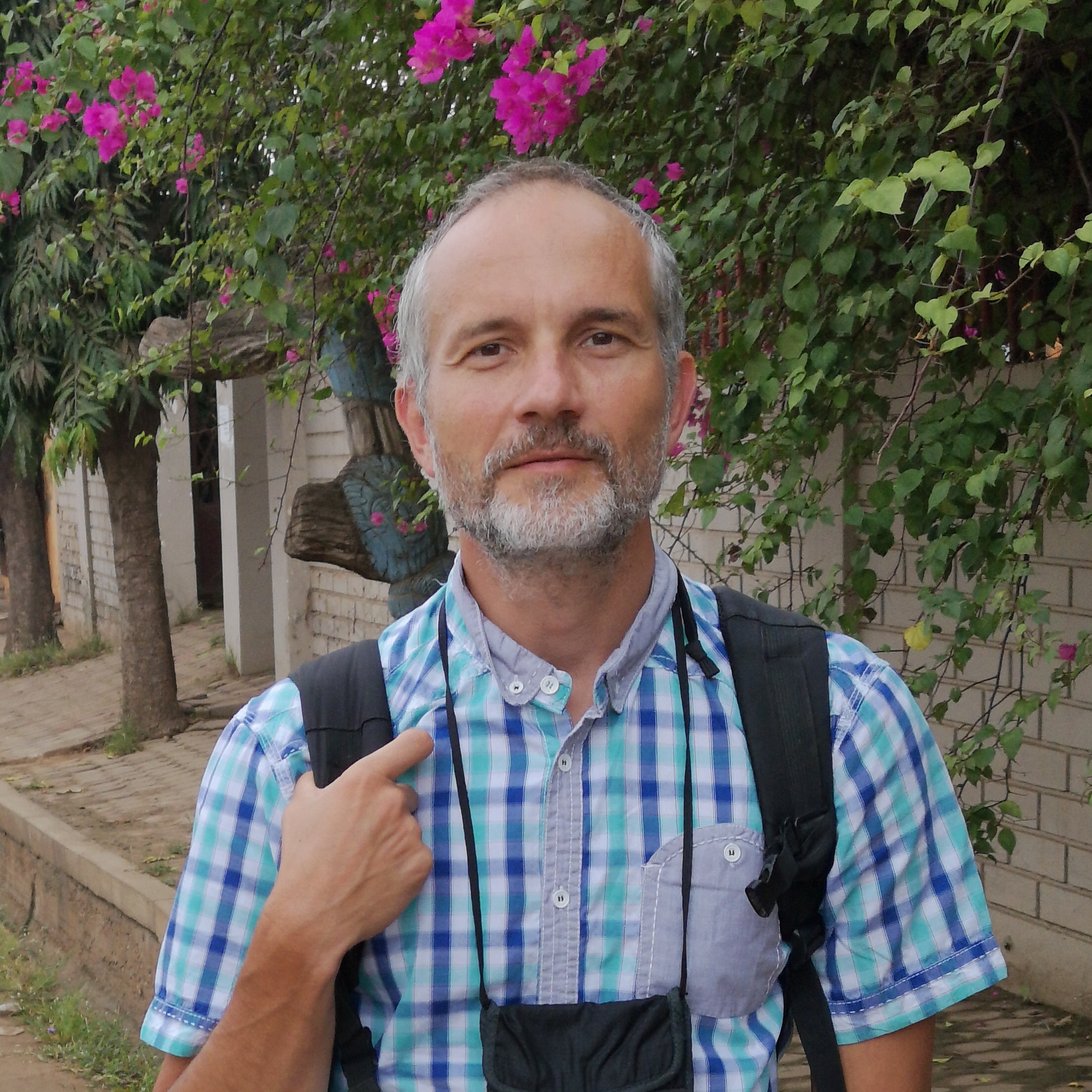 Jiří
Walder
Developer and support
Filip
Křižka
Developer and support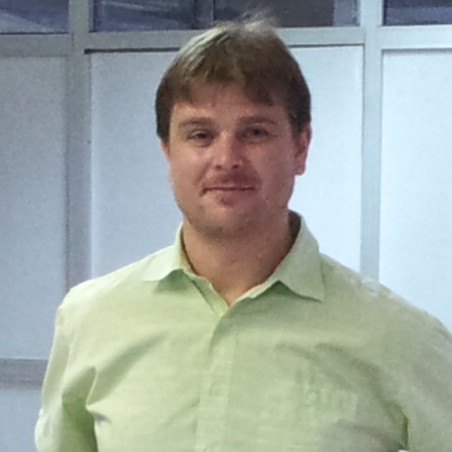 Martin
Stříž
GIS Developer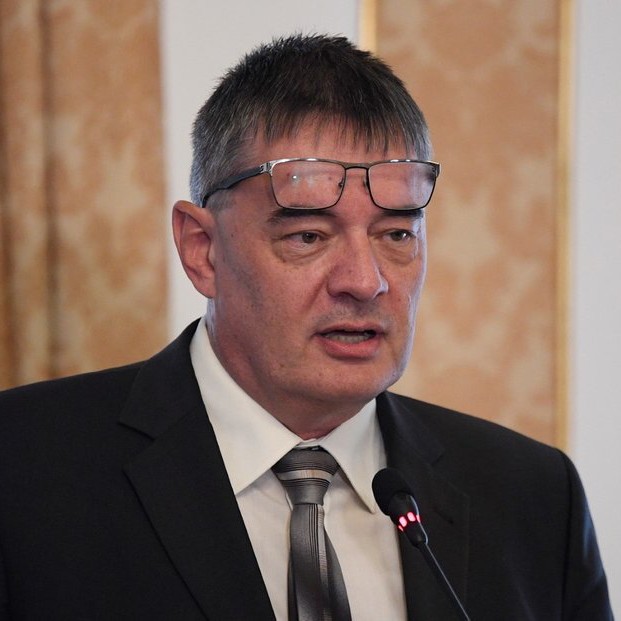 Radim
Tolasz
Climatological specialist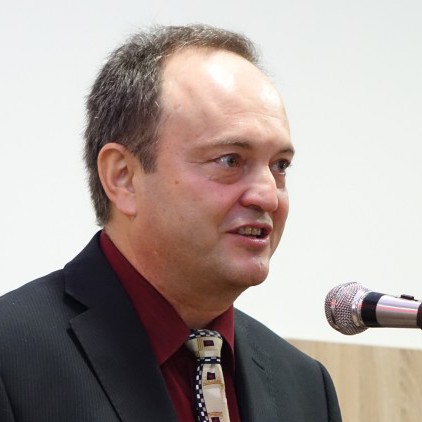 23+
Years of expirience (since 1997)
Latest information of Clidata
Czech Hydrometeorological Institute as the national weather service is responsible both for climatological data and climate analysis within the Czech Republic territory. CLIDATA serves as a main tool for our activities. Reliable and good quality data comes from the CLIDATA (a unique database system) which allows in dedicated ways to collect, to store, to maintain and to provide data of (very) high standard. Under WMO umbrella, CLIDATA are being used within 35 countries, which is the best proof of its quality.
Federal Hydrometeorological Institute of Bosnia and Herzegovina lost whole it's digital database during the war in Bosnia (1992-1995.) With help of WMO and it's VC Programme we got the CLIDATA as a whole package (HW + Oracle DB + CLIDATA). With a huge help of the people from the ATACO Co. and Czech Republic Hydrometeorological Institute we success to save – import most of our data from MS Excel sheets and late from the paper forms into the CLIDATA which now helds the climatological data from more than 120 years and more than 600 stations. Having that terriblle experience of losing the whole database, today we do the backup on regular bases and keep it on four different media, at three different locations. At 2015 we did the complete upgrade of HW and SW. At the moment there is a strong need for further upgrading as the database grows significantly. Both, the users (in-house climatologist) and me as administrator are satisfied with CLIDATA as our main climatological database.
Latvian Environment, Geology and Meteorology Centre has been using Clidata as the main tool for management of aggregated meteorological data already for 20 years. Clidata proved that it is reliable tool for collection, storage and further data processing. Clidata has very broad spectrum of functionality that allows to actualize almost all needs of meteorological data management system. Clidata allows to work directly with data base and using application which makes it user-friendly and accessible to all level specialists for realization of different tasks. Clidata support team has always been very responsive and reliable.
HMS is responsible for monitoring the weather and climate on the territory of the Republic of North Macedonia. This is accomplished through: measuring and monitoring, collecting, archiving and processing weather and climate data. The key tool in these activities is CLIDATA. Friendly software on the back having great power, by following all WMO standards. Great flexibility in creating custom user interfaces, with unrestricted ability to work with both climatic and meteorological data. Simple and powerful way to automatically: import , control and export data. And extremely important for me, like end-users, continuous support from the development team and continuous development and upgrading, following all the happenings in the world of meteorology.
One of the main responsibilities of National Environmental Agency of Georgia (NEA) is collection, digitalization and safe storage of meteorological observation data and based on that providing all interesting governmental and non- governmental bodies with reliable climatological information. From 2013 Climate data management tool CLIDATA was introduced and implemented with the aid of Czech Development Agency. Implementation of the System significantly improved handling and disseminating climate data and information, as well as conducting climate monitoring and climate change analysis. All NEA stuff appreciate very much Czech Hydrometeorological Institute for the efforts their experts did for the implementation and successful maintenance the System.
We place meteorological data management at the heart of our weather and climate services in Ethiopia. As a climate data base system, CLIDATA more than meet our expectations. National Meteorological Agency of Ethiopia has been using CLIDATA for more than a decade. It is a climate data base system with high standard, well structured, easy to use and not difficult to understand. New versions came with more advanced features and many improvements. We do not have worries when it comes to problems fixing. The developers of CLIDATA are always there for a prompt solution. The data discoverer and sequential query language allows retrieval of stored either small or big data at a time. Data quality would not be compromised. The inbuilt GIS based area quality control system and quality control formulas spot erroneous data precisely. Customer satisfaction is at your hand when you use CLIDATA. So we would like to thank the developers and supplier of CLIDATA for making weather and climate data management and data services efficient and effective.
ANACIM is the national authority in charge of overseeing the meteorology in Senegal. As the custodian of Senegalese climate memory, it has observed data back to 1857 to present day. We use Clidata to manage this important data stream on a daily basis. Clidata is not only easy to use but also offers a simple and effective data processing interface and options that allow us to stay within WMO standards.
Republic Hidrometeorological Service of Serbia as a special organisation within the framework of the state administration performs professional tasks and state administration activities related to systematic meteorological, climate and hydrological measurements and observations. The first measurements of meteorological parameters were initiated in Belgrade in January 1848. The increasing vulnerability to climate change and other natural disasters in countries of this region requires further systematic monitoring and climate research in regional and local scale. The meteorological data stored in CLIDATA since the end of 2006 is used for all meteorological and climate analyses.
Here in Montenegro, in IHMS, Clidata is our main meteorological database for more than 10 years. It is stable, simple and powerful. Clidata gives enough predefined things, functions and good structure and in the same time space for user to define it's own needs and ways to do things or build upon the current structure when needed.